'We love to see our hats on our Customers! Please feel free to email us a photo of you wearing your Shortys Hat.'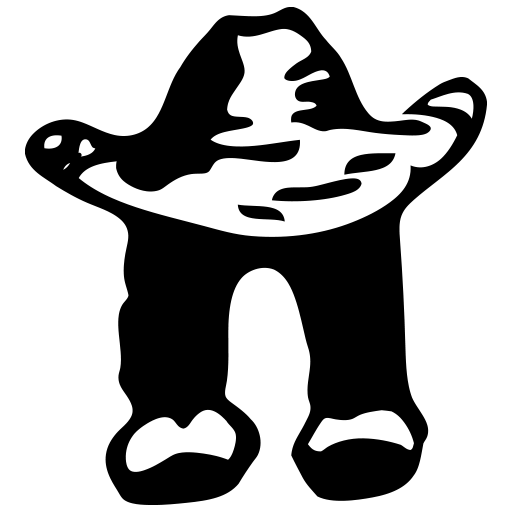 I was a teenager in 1974 on an elk hunt with my dad in the Colorado mountains when he lost his hat, a Stetson LBJ silver Belly, to the wind. We watched it skip away over the snowy ground and figured it was gone fro good. A week later he woke me at 4 AM and said "let's go find my hat". My dad was an Army Ranger and the best woodsman I've ever known. From where we lost his hat the week before, he studied the topography and wind patterns and basically "tracked" the hat to a barbed wire fence about ten miles away. The hat was dirty and torn in several places from where it caught in the barbed wire. He picked it up, put it back on his head, and wore it that way for the next 31 years until he passed away. I've had the hat ever since… it was a couple of sizes too small for me to wear but I couldn't get rid of it so it sat on the closet shelf until I sent to Shorty's for restoration. I couldn't be happier with the results. You cleaned, it, resized it so it fits me, and at my request, left the barbed wire damage alone as homage to the mountain of a man who first wore it and cared enough about it go back after it on a day that turned out to be one of my best memories of life with my dad. Thank you – I wear it with pride and gratitude. It's one hell of a hat!
Bob Bretz, Jr.
Proud son of Col. Robert D. Bretz – US Army Retired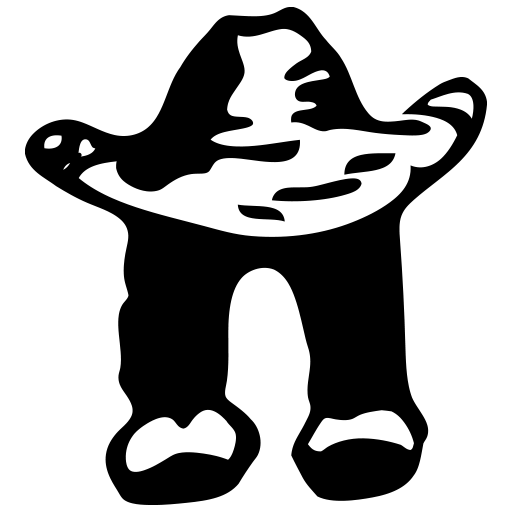 Shorty, Bobby, Jennifer, and the rest of the crew at the hattery:
Thank you for the custom hat! It fits perfectly and is shaped very well. I really appreciate the details. The personal note; the branded cedar block in the box; the S on the buckle; the Shorty's medallion on the band; and the express identification of the beaver content on the sweatband are endearing. I look forward to seeing everyone at next year's rodeo in Houston. Thanks, again.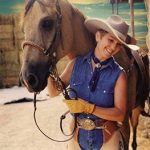 Joni Harms is proud to be sponsored by Shorty's Caboy Hattery. Make sure to visit her website to see upcoming schedule and some great looking Shorty's Hats!