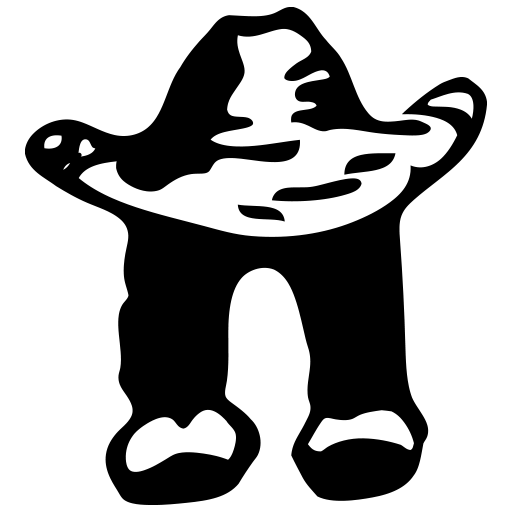 Shortys Custom Hats Celebrates 30 Years!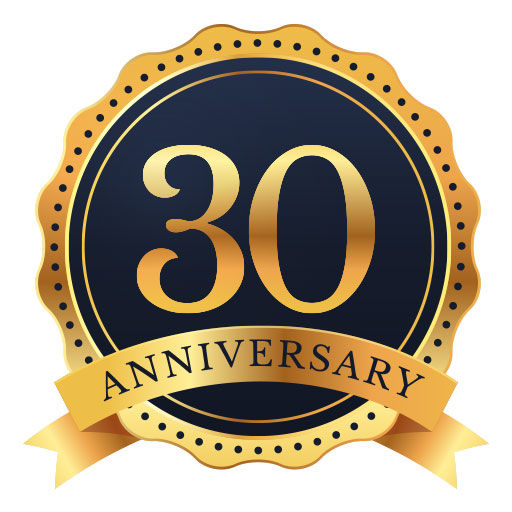 Must have hats for every cowboy and cowgirl
Here are just a few fans telling us how much they love their Shorty's hat.
Joni Harms is proud to be sponsored by Shorty's Caboy Hattery. Make sure to visit her website to see upcoming schedule and some great looking Shorty's Hats!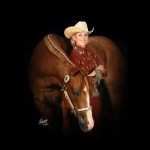 Sending you a picture of the beautiful hat we purchased from you guys at the Houston Livestock Show. Thanks for cleaning it up in Okc this weekend! Happy Holidays.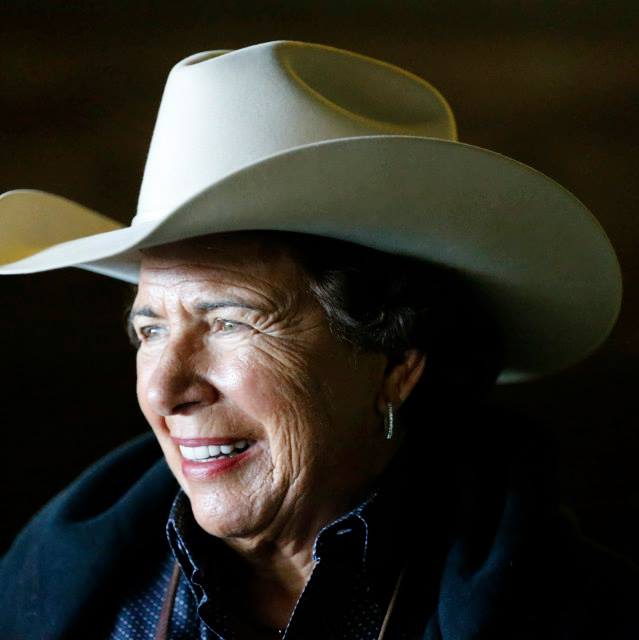 I now have 5 fabulous Shorty's hats that are so comfortable and look so good, I have never been happier with a hat on my head. The entire staff at Carol Rose Quarter Horses never leave home without a Shorty hat on their heads. Thanks to you and Bobbie for all you do for all of us!
Thank you guys so much for the great hat! I won over $10,000 at the NRBC the first time I wore my new Shorty's Cowboy hat. WOW!
To me a cowboy hat is a symbol. It's a uniquely American icon in itself. To me a cowboy hat stands for something. It means you hold yourself to a higher standard. You open and hold doors for ladies, you use your best manners all the time, you protect and speak up for the young, the weak and the elderly. A cowboy hat means you have a can do attitude and won't be swayed by popular opinion, jeers or bullies. You do what's right. You honor God, your family, your flag and yourself. It's about respect. It's about being humble but having pride in who you are…