Shorty's Hattery has USA Shipping enabled on our website as well as International Shipping on hats only. If you need additional products shipped outside the USA we are happy to help. Please call the store at 405.232.4287 or Email Us to place your order today.
Rodeo King® 7X Felt Fashion Fedoras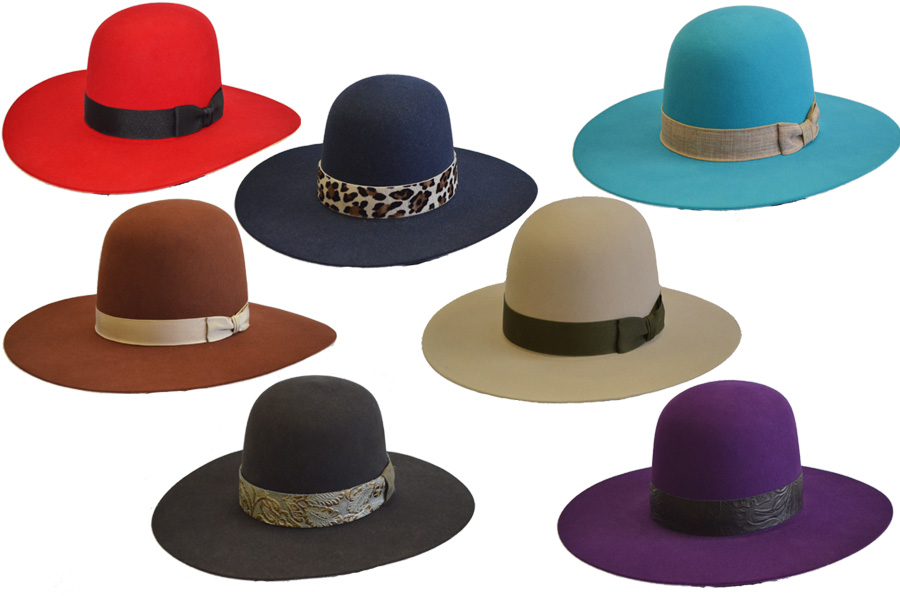 The Rodeo King brand has been handcrafting high-quality hats in the USA since 1921. These 7X beaver felt Fedora hats are a great option when you want a 7x Fedora that is a lot of fun to wear These hats have a 4 inch or 3.5 inch brim and come with an open crown and the price includes custom shaping to the crown shape and brim crease you choose.